Daniel W. Talbott | Vice President of Hewlett-Packard Development Company, LP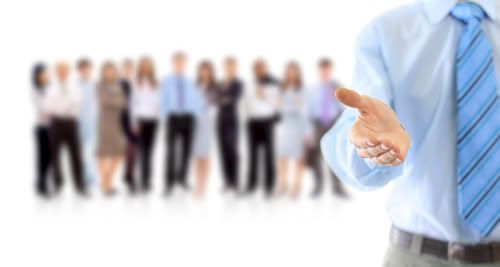 Daniel W. Talbott is the Vice President of Hewlett-Packard Development Company, LP, a world leader in computer technology services. Considered by his professional peers and clients to be an expert on the establishment of strategic relationships, Mr. Talbott shines as a luminary in his field, skillfully and adeptly managing and safeguarding Shell's bond with Hewlett-Packard, and resolving issues. At his current executive post, Mr. Talbott is responsible for all aspects of the correlation between HP and Shell, ensuring that the long-standing relationship between the two companies remains cemented.
Mr. Talbott remains abreast of trends and developments in business as a member of The Outsourcing Institute, and by zooming in on advancements made in outsourcing. He attributes his success to his work ethic and the influence of the global economy. Mr. Talbott looks forward to improving strategic business relationships between companies in the years to come by providing the keen and sharp insight that he has honed throughout an illustrious career.
If you are interested in learning more about Daniel W. Talbott, please contact him.
Daniel W. Talbott's Newsletter